Episodes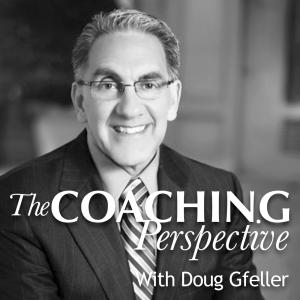 Sunday Nov 13, 2016
Sunday Nov 13, 2016
"The Platinum Effect; How to Turn a Single Presentation Into a Million Dollar Coaching or Consulting Business." with Adam Urbanski. What I enjoyed about this interview with Adam, was that he is the real deal; meaning he has started, run and sold his own businesses successfully prior to becoming a consultant. He speaks from personal experience and provides entertaining real life stories to prove his points. He compares how a Platinum Record is created to how to grow your coaching or consulting business. In summary, stop perfecting your current offerings and instead find new audiences to expose to what you have to offer. These are the key tips that I heard in this interview:
1. Get really clear on what your primary offering is
2. Find new audiences to expose to your services
3. Find new methods to attract your audiences attention
4. Charge for the transformational value of what you do, not the hours you invest
5. Make sure your sales process screens out those potential clients who will not take action on what you offer.
Recorded live on The Coaching Perspective Radio Show on November 10, 2016 on OCTalkRadio.net
To contact Adam Urbanski - www.themarketingmentor.com