Episodes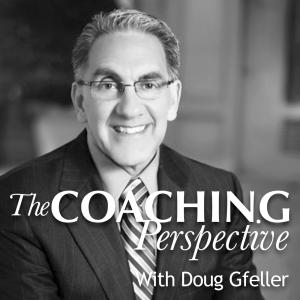 Friday Aug 18, 2017
Friday Aug 18, 2017
If you are feeling stressed then you need to listen to this interview with Terese where she shares with us 5 ways to increase your self-esteem with ease along with some of the secrets behind her powerful mentorship program, Beauty for the Soul Mentorship. She mentors Modern Day women on powerful Business, Confidence and Feminine Success Strategies and Rituals.
Terese has been a successful lifestyle entrepreneur for more than 30 years and believes in the power of the "right" influence. Terese earned her 1st million dollars at 29 years old while mentoring 1,000's of women in her businesses to develop their confidence, courage and charisma. She is a former Mary Kay Sales Director where she earned 18 infamous Cars - Pink Cadillacs, during her 28 years with the company. More information can be found at Beauty For The Soul
Recorded live on August 17, 2017 on The Coaching Perspective Radio Show.
Listen to the podcast at www.TheCoachingPerspective.com