Episodes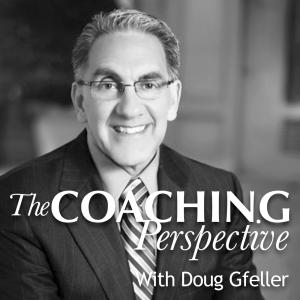 Monday Feb 23, 2015
Monday Feb 23, 2015
Whether you are aware of it or not, you already have a personal brand, but is it what you intended it to be? Listen in as Kimberly explains the difference between who you are and what you have done and how stress impacts your brand behavior. Her work with more than 1,000 executives in transition has formed the basis for this real worldview of personal brand marketing.
Recorded live on The Coaching Perspective Radio show on February 19, 2015 on www.OCTalkRadio.net
Resource: "Who Are You....When You Are BIG?" by Kimberly Roush and Allan Milham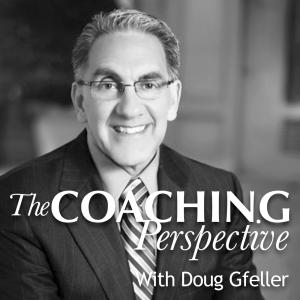 Wednesday Nov 05, 2014
Wednesday Nov 05, 2014
It's a simple but essential question that can change your life and the way you lead. BIG isn't about ego, title or money.  It is about accessing your core inner values and strengths.  When you are BIG, work becomes easy and effortless, even in the face of great challenges.  To be BIG, in short, is to be in your most resourceful state, and you can step into that state at any moment.  It is a place of hope and possibility, where you can live and lead intentionally and courageously.  When you are BIG, you become the kind of leader who thrives instead of merely survives.  And you will find those around you are playing BIG too!  This is the game changer you have yearned for in yourself and for all those who you're your best leadership now.  This is BIG!
  Listen as Kimberly talks about her new book of the same name.
Recorded live on October 30, 2014 on The Coaching Perspective Radio Show on OCTalkRadio.net
Resource: "Who Are You .. When You Are BIG" by Kimberly Roush and Allan Milham