Episodes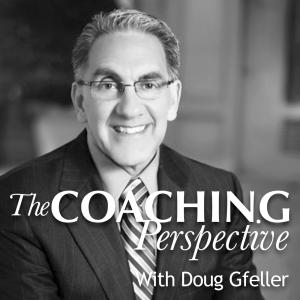 Sunday Nov 19, 2017
Sunday Nov 19, 2017
Doug tackle's two topics in today's short radio show. The first explores the questionable value of off-site leadership training and the obstacles that the trainee faces when they return to their original environment. Based on personal examples, using short group training sessions followed up by individual phone coaching can dramatically increase the benefits of the training by moving the discussions from textbook to real world examples.
The second topic deals with the often discussed issue of coaches giving advice vs asking questions. It addresses the client's question that if you are not going to tell me what to do then what is the value of the coaching. The answer to this and the issue of what the ICF Ethics Standards say should be done are looked in detail. This discussion can be applied as readily to any case where you are asked to give advice as it can be to the coaching relationship. Lots of ideas for coaches and non-coaches both.

Resources:
Andrew Fox Linkedin article.
Maureen Metcalf Ask Inciting Questions.
Doug and Paul Roberts of OCTalkRadio.net getting ready to go live.
Listen to the podcast at The Coaching Perspective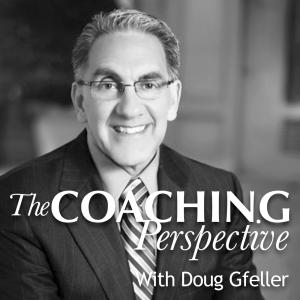 Monday Nov 13, 2017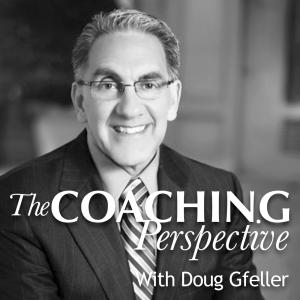 Friday Nov 03, 2017
Friday Nov 03, 2017
Listen to this fast paced interview with Pat Fuscoe as he shares how he has retained the company's start-up culture with a firm of over 200 people. From All Hands Meeting to Core Values and Vision to becoming an ESOP, he has fostered a spirit of teamwork and creativity that would surprise you in any firm, much less an engineering firm. His commitment to technology and constant learning has put them at the cutting edge in the use of drones, virtual reality and Watson for providing his clients with answers to questions they didn't even know to ask. This firm may be blurring the lines of what an Engineering company does but they are laser focused on providing customer service.
Pat's Take-A-Ways:
1. It is better to be small and great than big and crappy!
2. Growth is about getting stronger, not bigger.
3. Celebrate what you can do rather than mourn what you can't do.
Resources:
Fuscoe Engineering, Inc. 
Listen to the podcast at TheCoachingPerspective.com