Episodes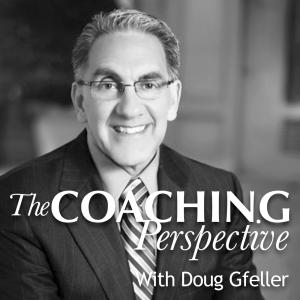 Monday Jan 16, 2017
Monday Jan 16, 2017
It doesn't matter if you call them goals, resolutions, business plans or strategic plans, they all refer to the same thing which is; we want to accomplish something new or change something we are currently doing. You could be talking about getting more exercise, losing weight, fixing relationships, starting a new business, or changing how you currently do business. It doesn't matter, our success in achieving these goals all depends on the same three things. So let me share with you the steps that I take my clients through. They involve Prioritizing, Visualizing and Accountability, PVA.
Recorded live on January 12, 2017 on The Coaching Perspective Radio Show. Listen to the podcast at www.Dgfeller.podbean.com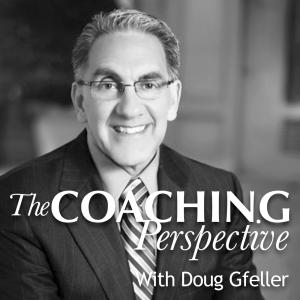 Saturday Jan 07, 2017
Saturday Jan 07, 2017
I want you as a guest this year! Listen to this brief podcast to find out how to be a guest on the radio show and to hear the theme's for the first quarter shows for 2017 so that you don't miss out on key topics that will help you to grow your business.
January's theme is "Goals, Resolutions, and Plans" and for February/March we will be focusing on "Career and Life Changes." If you feel you can add to these discussions email me at doug@TheCoachingPerspective.com to schedule your appearance.
Recorded live on January 5, 2017 on The Coaching Perspective Radio Show. Listen to the podcast at www.Dgfeller.podbean.com