Episodes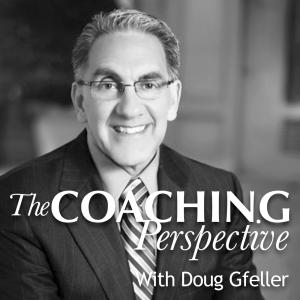 Monday Aug 25, 2014
Monday Aug 25, 2014
"Water Management - Is Not A Dry Subject" with Steve Hohl, president of Water Concern Ltd. The preservation and management of our water resources has changed the face of the landscape industry from green to blue. You will learn how technology and innovative design practices continue to improve this multi-billion dollar market. Steve will also share tips you can use for your own home or your next Master Planned Community.
 Recorded live on July 21, 2014 on The Coaching Perspective Radio Show on OCTalkRadio.net.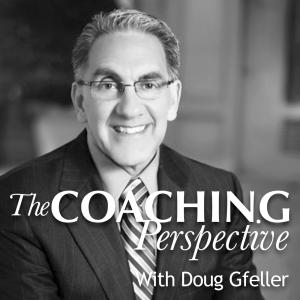 Tuesday Aug 19, 2014
Tuesday Aug 19, 2014
"How Do You End Up Loving Your Work?" with Doug Gfeller, MCC. Which is the best advice "follow your passion" or "just be so good they can't ignore you"? The answer might surprise you so listen in as we dive deeper into this discussion and explore how to end up loving your work.
Additional Resource Material: "So Good They Can't Ignore You" by Cal Newport and Mike Rowe's blog www.mikerowe.com/blog
Recorded live August 18, 2014
 on OCTalkRadio.net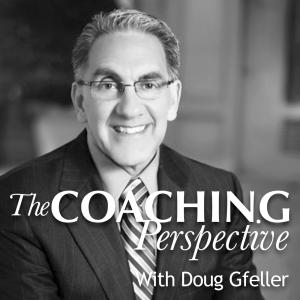 Monday Aug 04, 2014
Monday Aug 04, 2014
"Making Things Better at Work" with Business Coach and Speaker Lois Carson Hunter. You will learn 4 top reasons why people struggle at work and how Lois, a coach with Unshackled Leadership Co., helps businesses "make things better at work"!  You'll also find out about Orange County's best kept secret for leaders in nonprofit organizations – Executive Coaches of Orange County (ECofOC) and how they help nonprofit leaders make things better at work and for our communities.