Episodes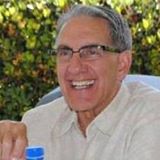 Friday Jun 20, 2014
Friday Jun 20, 2014
Accountability is the key to accomplishing your goals. Listen in to learn how to turn your list of goals into real life actions. Learn how coaches hold their clients accountable and how you can use these same methods yourself. 
Recorded Live on OCTalkRadio.net on June 19, 2014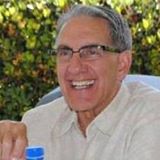 Wednesday Jun 18, 2014
Wednesday Jun 18, 2014
You will find out what successful people do first before they set goals and you will learn how to identify your life/business purpose. Stop living a reactive life and start being proactive about what you want and where you are going by identifying your unique qualifications and passions and then set your goals. Doug references information from two great books that he strongly suggests you read. The first is "What Got You Here, Won't Get You There" by Marshall Goldsmith and the second is "Life Mastery" by Bob Shank.
This was recorded live on June 12, 2014 onThe Coaching Perspective radio show on OCTalkRadio.net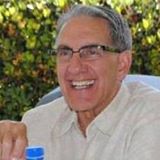 Tuesday Jun 10, 2014
Tuesday Jun 10, 2014
Do you know your personal Unique Sales Proposition? Can you describe your marketing niche in terms of problems that you solve for your customers? Do you have a great story about your services? Learn how to find the answers to these questions and more by listening to The Coaching Perspective Radio show 
This was recorded live on June 5, 2014 on The Coaching Perspective Radio Show on OCTalkRadio.net