Episodes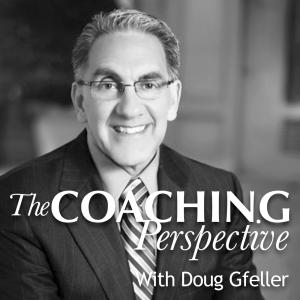 Thursday Feb 27, 2014
Thursday Feb 27, 2014
"What is Coachsulting?" Listen to The Coaching Perspective Radio Show with host Doug Gfeller, Master Coach, to learn about the latest trend in the coaching and consulting field; combining the best of both worlds. Find out how to use your experiences while still holding the clients whole and accountable for coming up with their own solutions.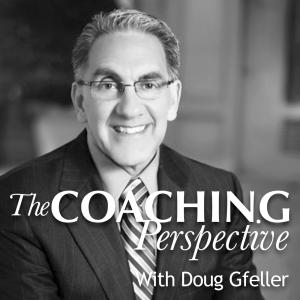 Friday Feb 14, 2014
Friday Feb 14, 2014
Learn how to coach and/or deal with the three most common transitions in today's companies. 
1) The Promotion - Do I really want this job; can I do this job,and what is expected of me in this new role? 
2) The CEO Role - Am I working in the business or on the business? What is the job description? and 
3) Exit Strategy - How do I get off the treadmill without sinking the company?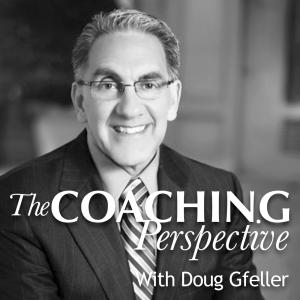 Monday Feb 03, 2014
Monday Feb 03, 2014
Listen in as Doug takes the startup of a coaching practice to illustrate the key steps that you need to take when you start any new business. It is easy to get passionate about working on your product or service, but what about all the other things that need to be done to make a business run on a daily basis? Doug will share his check list for star ups that you can use for any new venture or even to help tune up your existing business.