Episodes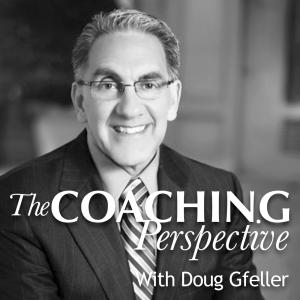 Wednesday Nov 27, 2013
Wednesday Nov 27, 2013
 Join us as we talk with Sylvia about her work with corporate executives and leaders. Learn the 3 most important things leaders need to understand and master to lead their teams during times of corporate change. Sylvia is an award winning executive coach on both sides of the Atlantic. As an executive coach, change strategist, trainer, public speaker and published author, Sylvia's passion for life and work is contagious. She brings creativity and joy to all she does and leaves her audiences wanting more.
Recorded live on November 21, 2013 on OCTalkRadio.net with host Doug Gfeller, MCC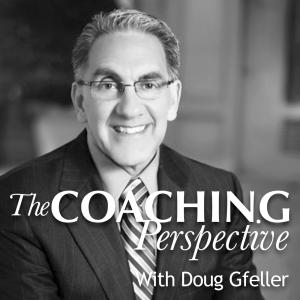 Tuesday Nov 19, 2013
Tuesday Nov 19, 2013
"Challenges in Executive Coaching" Join us as we talk with Linda Denton, a well-respected leader in the field of personal and professional development. Listen as she shares with us how she combines her twenty-five years of experience as a leader, educator and professional coach into the business of people skills development.
Recorded live on OCTalkRadio.net on November 14, 2013 with host Doug Gfeller, MCC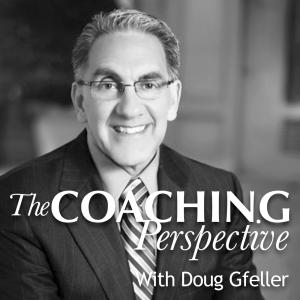 Monday Nov 11, 2013
Monday Nov 11, 2013
"Accelerating Leadership & Personal Effectiveness" with Dr. Nelson Zagalsky. Nelson's Fortune 100 cross-functional and P&L management experience, a PhD. in Control Sciences, and training as a certified behavioral-coach, enable him to simultaneously work with his executive-coaching clients on two tracks; a challenge track that is focused on helping the client gain new insights into a business or management challenge, and a leadership development coaching-track. Learn how this has helped him work with senior executives to identify and achieve behavioral shifts that improved their effectiveness.