Episodes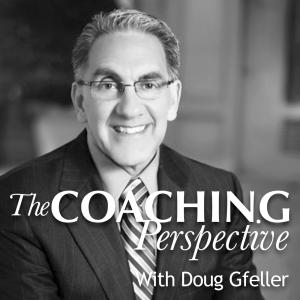 Thursday Jun 20, 2013
Thursday Jun 20, 2013
Listen in as we talk with Christopher Veal about his experiences as he works towards his coaching certification. As a Training & Development Administrator for the Orange County Transportation Authority, coaching plays an important role. Get a new perspective on coaching training from someone who is going through it right now!
Christopher is a Co-Active Coach and Training & Organizational Development specialist who has been involved in training, coaching and leadership development for more than seventeen years. Drawing upon his experience in the military as well as the public and private sectors allows him to be able to relate to a diverse range of people. He enjoys applying his passion for helping others learn and grow in both his personal and professional life, and he is a self-admitted, lifelong learner. In his coaching practice he helps his clients connect with their innate self-sufficiency which empowers them to live with purpose, passion and power.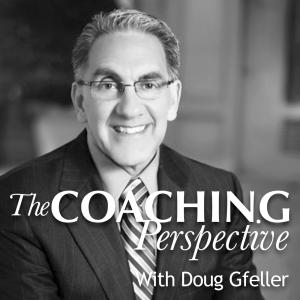 Thursday Jun 20, 2013
Thursday Jun 20, 2013
Listen as Doug Gfeller MCC discusses Change Management and the Coaches Role. Change and how it is handled can strengthen, weaken or stabilize an organization or individual. People react to change in different ways and it is important for us to be aware of how others and we deal with change. How do you handle change? How does your organization?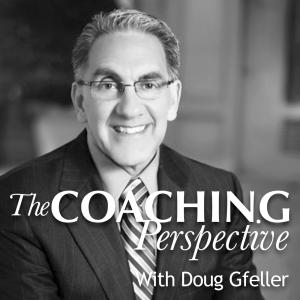 Thursday Jun 13, 2013
Thursday Jun 13, 2013
Listen in as we discuss the group coaching experience as understood by our experienced panel of coaches. Dave Kinnear is a Business Advisor, Mentor and Executive Leader Coach who has more than 32 years of leadership experience at some of the world's largest semiconductor corporations. Steve Smith is an accomplished sales, marketing and management professional who brings 25 years of business building experience to every client relationship. This is a segment of the ICF Orange County five hour radio broadcast on coaching. Interviews with all of the 9 guest speakers can be heard by going to the ICF Orange County web site - www.icfOrangeCounty.com