Episodes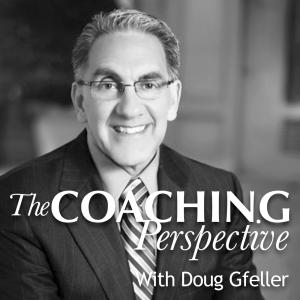 Tuesday Apr 23, 2013
Tuesday Apr 23, 2013
Listen to this interview with Brenda Williams, the topic is "Communicating Without Generational Bias." For the first time in history we are seeing four different generations working side-by-side in the workplace. Brenda leads us through understanding the differences between these generations and their different values. Learn how to identify their mindsets and beliefs and new techniques for communicating across generations.
Listen in on iTunes (The Coaching Perspective Radio Show) or www.dgfeller.podbean.com or go to the radio page on www.TheCoachingPerspective.com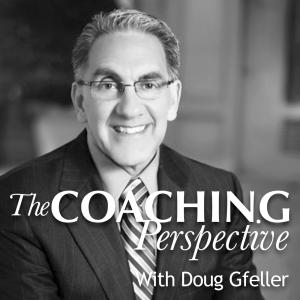 Monday Apr 08, 2013
Monday Apr 08, 2013
Join us as we talk with Pattie Sobczak Ph.D about the relationship between on-line gaming and leadership skills. Do you already have a bias that gaming is bad and a waste of time? Listen to the real facts based on her studies. Learn how you can use this information to train and connect with the majority of today's population that is spending a significant amount of time in a different reality then the workplace.